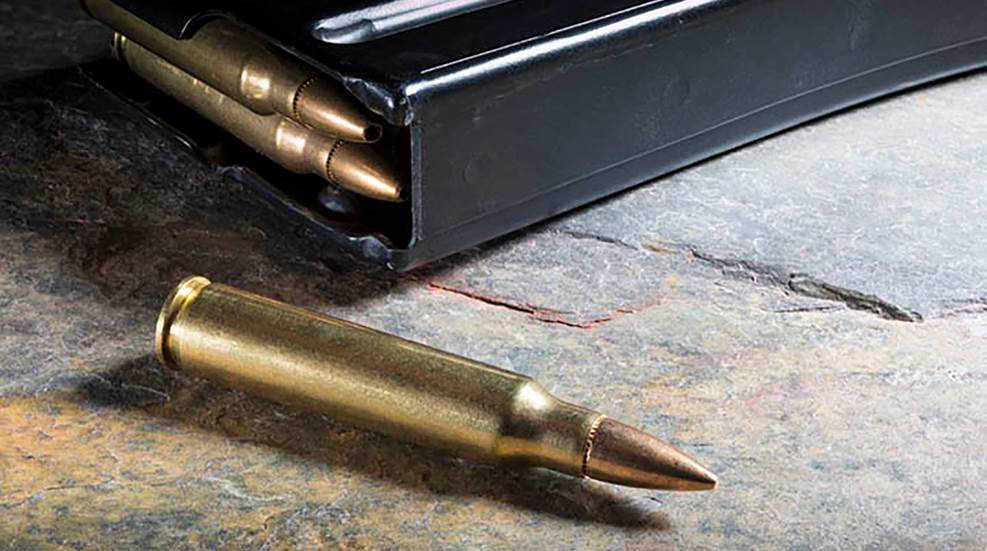 With the fall of overall firearm sales in May of 2021 as compared to a year prior, as reflected off FBI NICS check numbers, popular caliber of ammunition are new starting to reappear at distributors.

Amidst record-breaking numbers of background checks, the FBI told American Rifleman that it would remain committed to keeping its NICS section running.

The doom-and-gloom forecasts—based on the 19 straight, record-setting months of NICS background checks ending in December—claim the firearm boom has ended, but moves made by the industry and comments from experts signal something different.