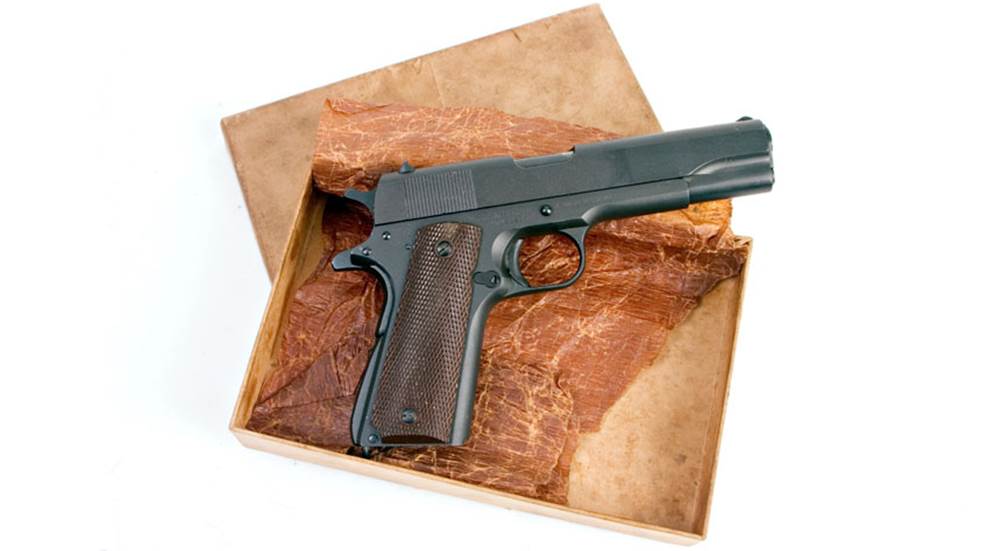 John Browning's iconic service pistol remained in U.S. military use for three-quarters of a century. Here's how to keep this old warhorse running.

The High Power pistol is one of the iconic handguns of the 20th century. Here's how it works and how you disassemble it.

During World War II, the British military concluded that they needed a rifle shorter and lighter than the standard-issue No. 4. Thus was born the No. 5 "Jungle Carbine."