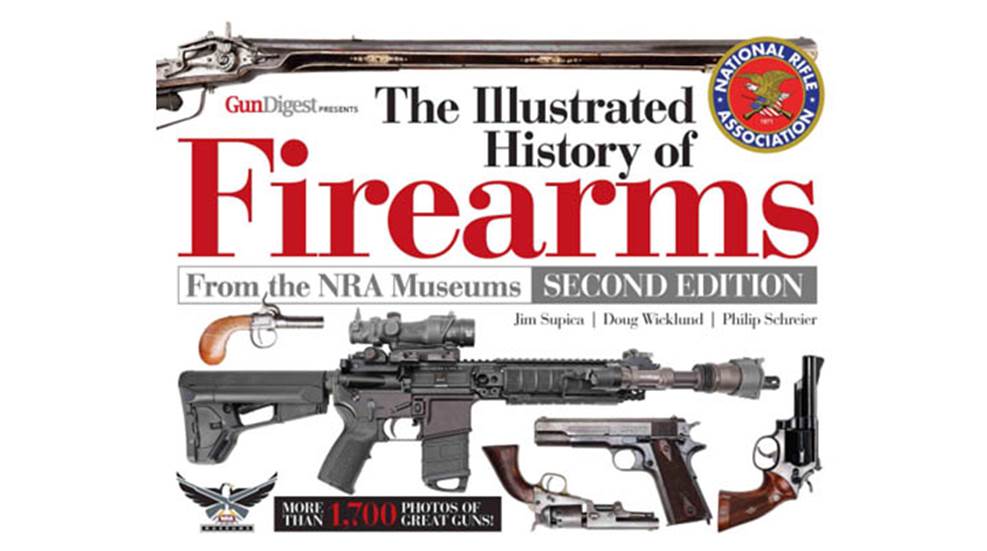 The 320-page "Illustrated History of Firearms" released by NRA Museums covers the evolution of the gun in more than 1,700 full-color photos.

On Sept. 11, 2001, Americans watched in horror as first one airliner, then another, crashed into the Twin Towers. First responders rushed to the scene, putting their own lives in danger to save others.

The Illustrated History of Firearms is an authoritative history, matchless reference and handsome showpiece for shooters, hunters and collectors.