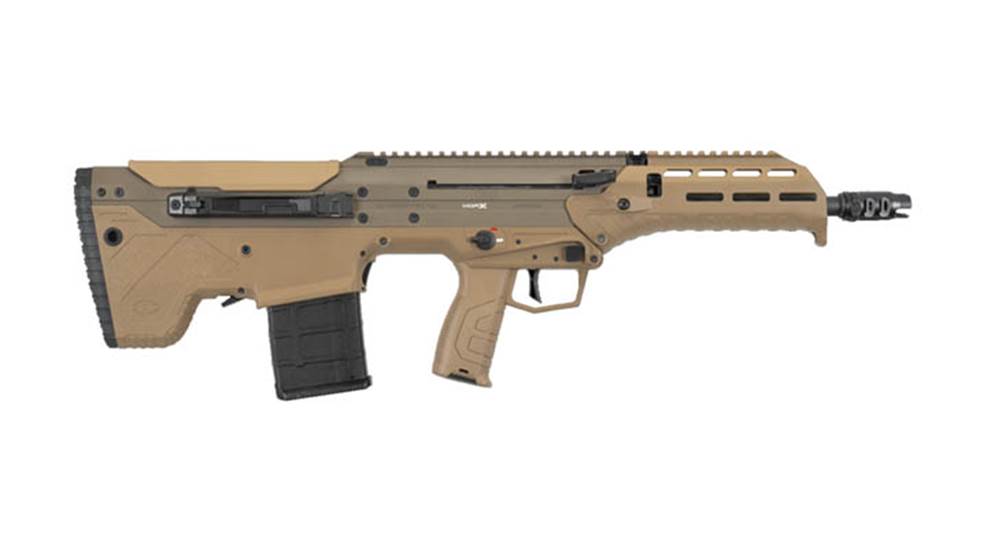 The Desert Tech MDR was the third best-selling semi-automatic rifle on GunBroker in 2020.

Within the bullpup world, the MDR from Desert Tech has been a long time coming. But now, the company has guns to ship, and we examined one here.

Desert Tech's Micro Dynamic Rifle, or MDR, which has teased watchers for several years, is expected to begin shipping in a matter of months.