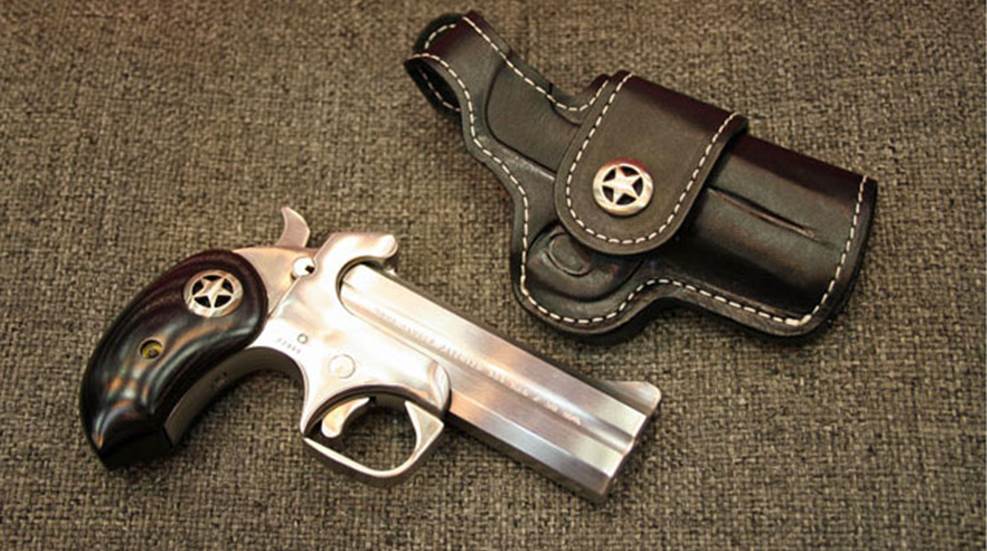 Bond Arms builds handguns based on Deringer's original design, but with modifications for safety and strength. And now, these guns are smaller and more patriotic.

The Southerner Derringer was a turn-barrel pistol with its name, emblazoned on the barrel, intended to appeal to buyers south of the Mason-Dixon Line.

Bond releases its smallest big-bore derringers yet, and gives the Defender a patriotic twist.

Derringers have filled the small handgun role for many years, and Bond Arms Ranger II is a modern version of this iconic firearm.