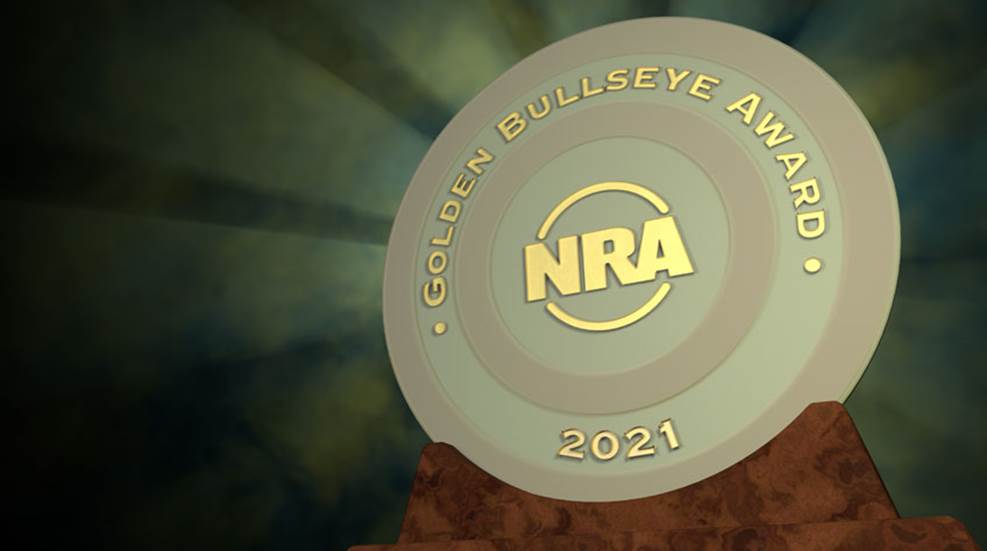 For the 19th consecutive year, the editors have named their top picks for the best in innovation the firearm industry has to offer.

Springfield Armory CEO and Owner Dennis Reese is selected as the winner of the 2021 Golden Bullseye Pioneer Award.

This year's Golden Bullseye award for industry pioneer goes to Dennis Reese, who helped to build Springfield Armory.

The products selected epitomize what NRA members seek in their shooting and hunting equipment—outstanding performance, innovation and value.