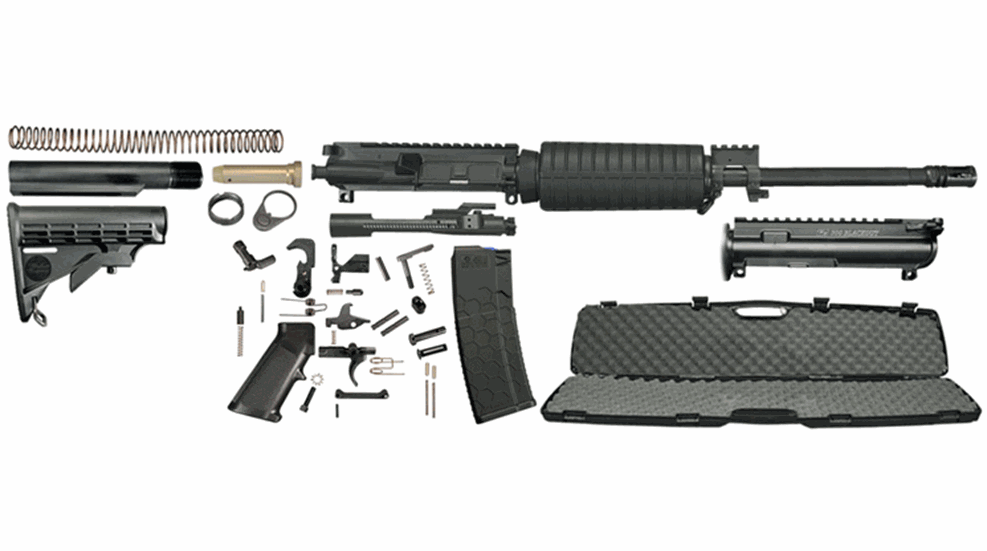 Enjoy a better-than-basic .300 BLK carbine at a fair price by assembling the lower yourself.

Is it possible to build a reliable AR-15 for under $500? Keep reading to find out how this bargain priced do-it-yourself rifle from Palmetto State Armory performed.

What does it really take to build an AR-15 from scratch—and is it worth it? Here is what the author learned as he tackled the job for the very first time.