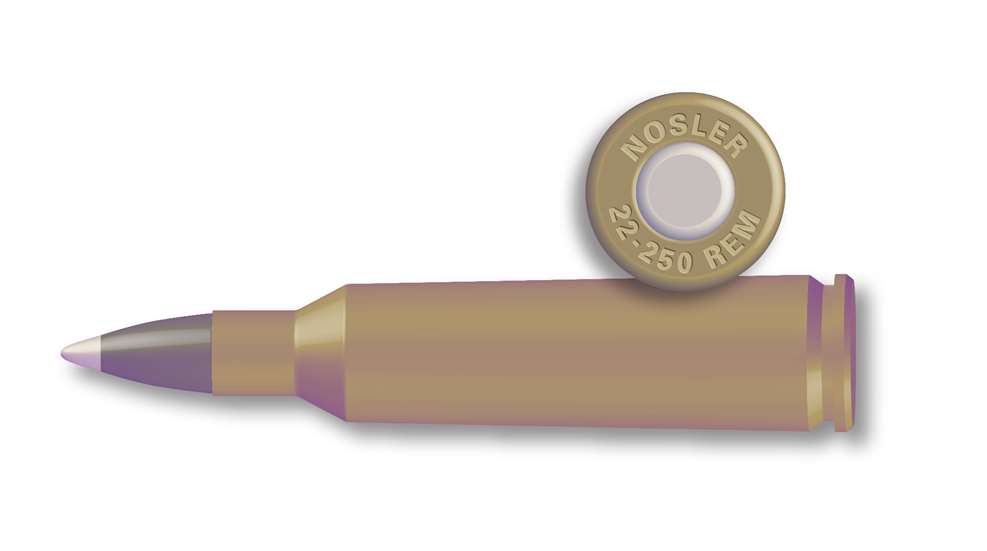 Several propellants are a perfect fit for the .22-250 Rem. to fire 55-grain bullets, though speeds with IMR 8208 XBR are a touch slower, XBR is insensitive to temperature changes, a plus when hunting coyotes during the winter.

The .22-250 Rem. is a flat-shooting cartridge that makes it easy to connect on coyotes thumbing their tails 300 yds. away and farther.

When habitually pitting your .17 Hornet against coyotes, or pressing it into service for prairie dogs in the windy West, you should consider Hornady's heavier, 0.172"-diameter, 25-gr. V-Max bullet.