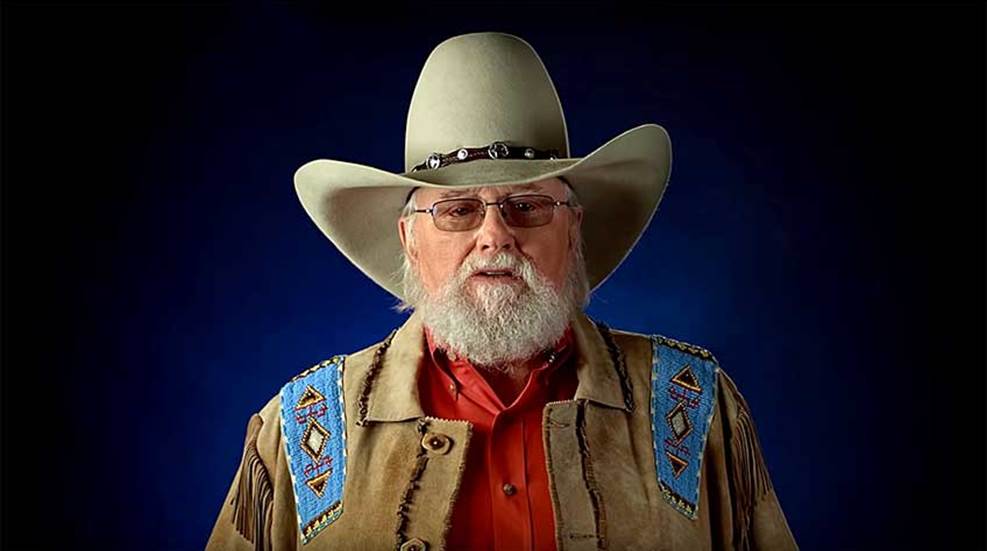 Charlie Daniels, American singer and longtime NRA supporter, passed away on July 6, 2020.

His brand new album "Sinner" blasts through today's Country music doldrums like a shot of 100-proof whiskey.

NRA-ILA 40th Anniversary Dinner & Auction In Nashville The Ninth Annual NRA-ILA Dinner and Auction, presented by Henry Repeating Arms, will take place this year at the Country Music Hall of Fame in Nashville, Tenn.