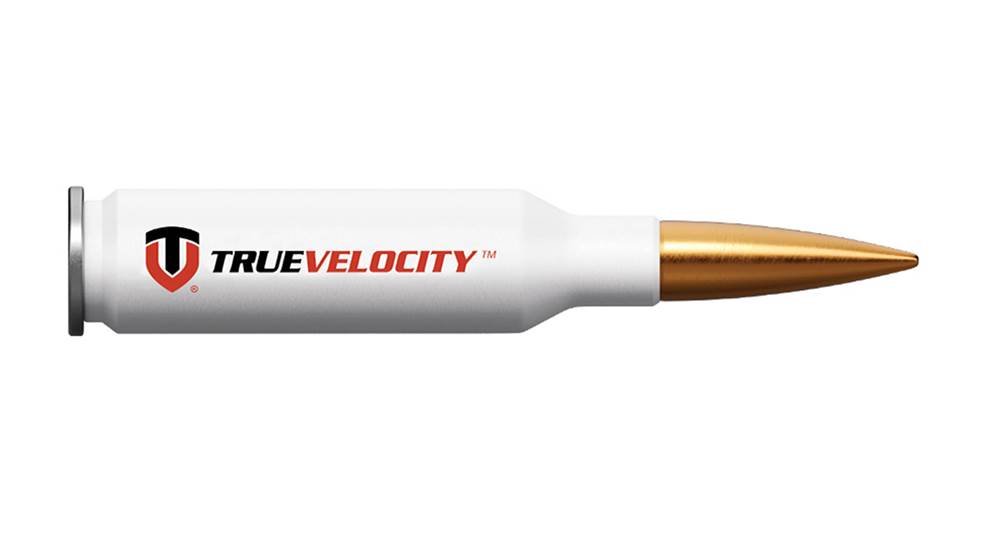 True Velocities' 6.8 mm TVC composite cartridge, developed for the U.S. Army's NGSW Program, has been approved by the SAAMI board and will soon be amiable for commercial sales.

True Velocity delivered more than 625,000 rounds of composite-cased 6.8 mm ammunition for evaluation by the U.S. Army.

True Velocity composite-cased ammunition has been selected for the U.S. Army's Next Generation Squad Weapon modernization program.