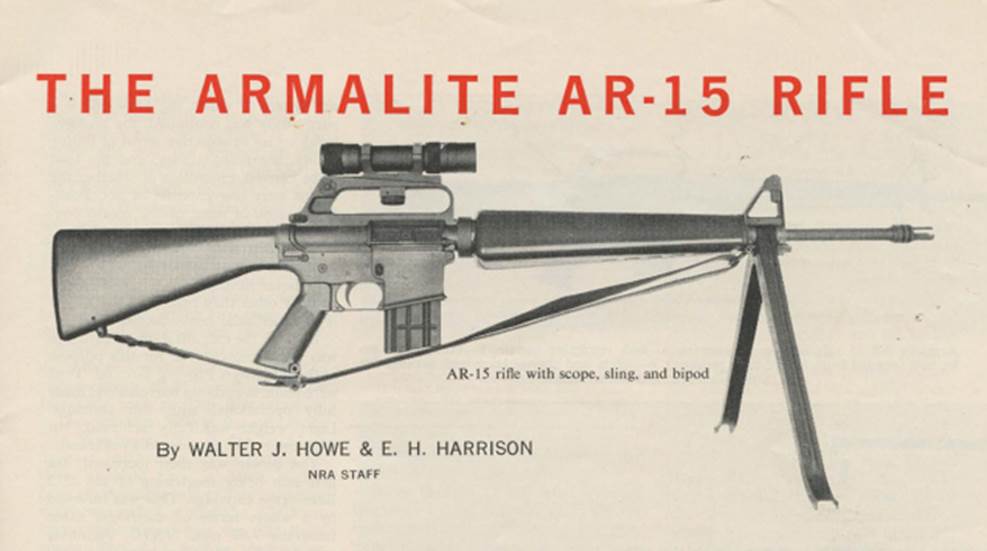 What did the blogosphere think about the Colt AR-15 when introduced in 1962? Oh, right. The Internet hadn't been invented yet.

NRA E-Media's Thomas Rickwalder recently visited Colt's base of operations in Hartford, Conn. Here are a few of the behind-the-scenes photos he brought back.

Colt's landmark factory in Hartford, referred to as the Colt Armory, was called "the greatest individual enterprise ever attempted in this country" when it opened in 1855.