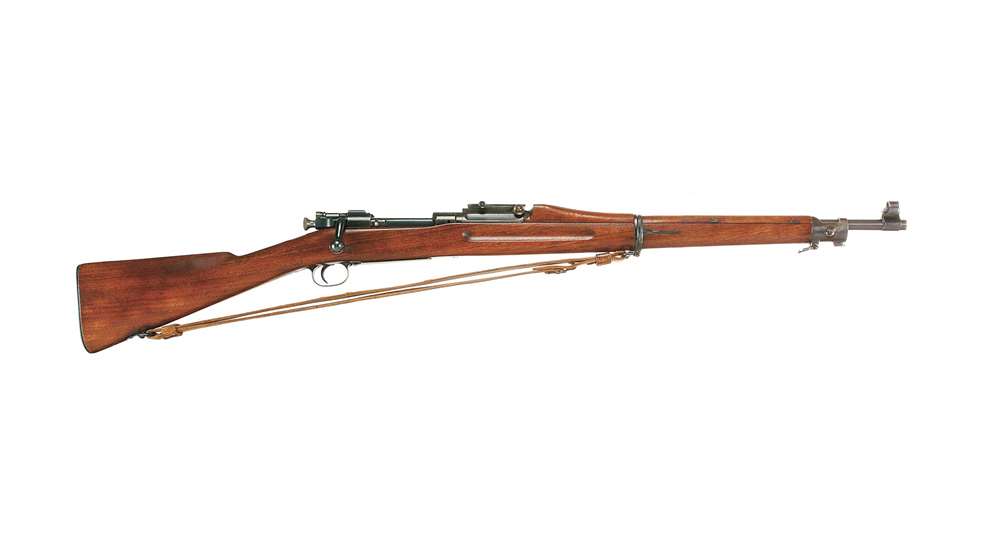 Looking back at the thousands of earlier sporterized conversions provides the answer as to why original '03s in superior condition have become so expensive—there simply aren't that many good ones left.

In response to consumer demand, Turnbull Restoration has added two new limited release Winchester 1892 lever rifles in its deluxe takedown configuration, chambered in .44-40 Win. and .45 Colt.

Enjoy the features of a classic quality wheelgun in a lighter and softer shooting configuration.