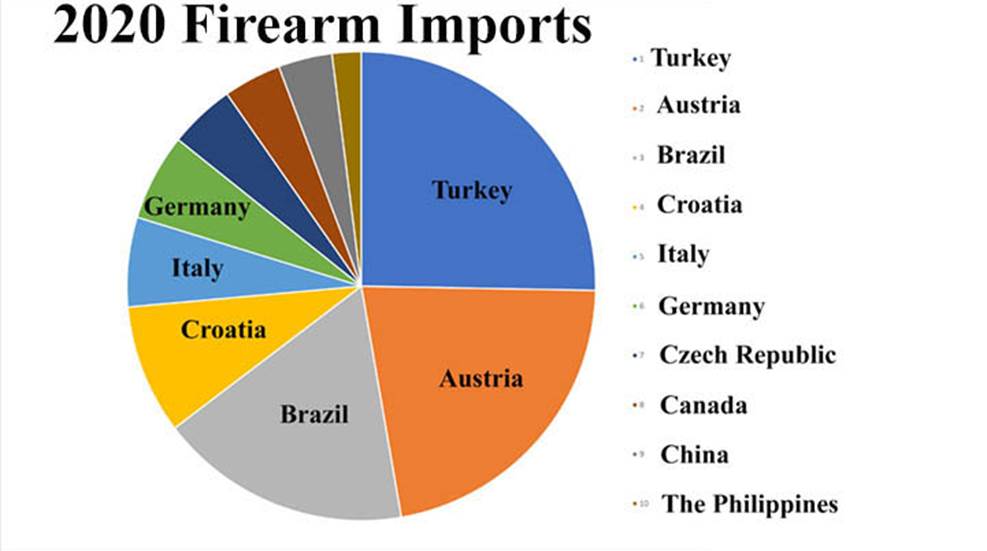 The unprecedented demand for firearms and ammunition in 2020 was partially supplied by foreign manufacturers.

Throughout the Korean War, Communist North Korean and Chinese forces used a variety of small arms from different sources to arm their soldiers. Here we explore some of these Communist-used firearms.

When it comes to combating counterfeits sold on Amazon, many small companies just complain. Maglula, based in Israel, is taking the fight to Amazon itself.

Some American troops fought with guns one would expect in the multi-national mission to Peking, such as the Krag-Jorgensen. But other guns were used during the "Boxer Rebellion" that were a little more unusual, including Gatlings, M1895 Colt machine guns and the short-lived Lee Navy straight pull rifle in .236.