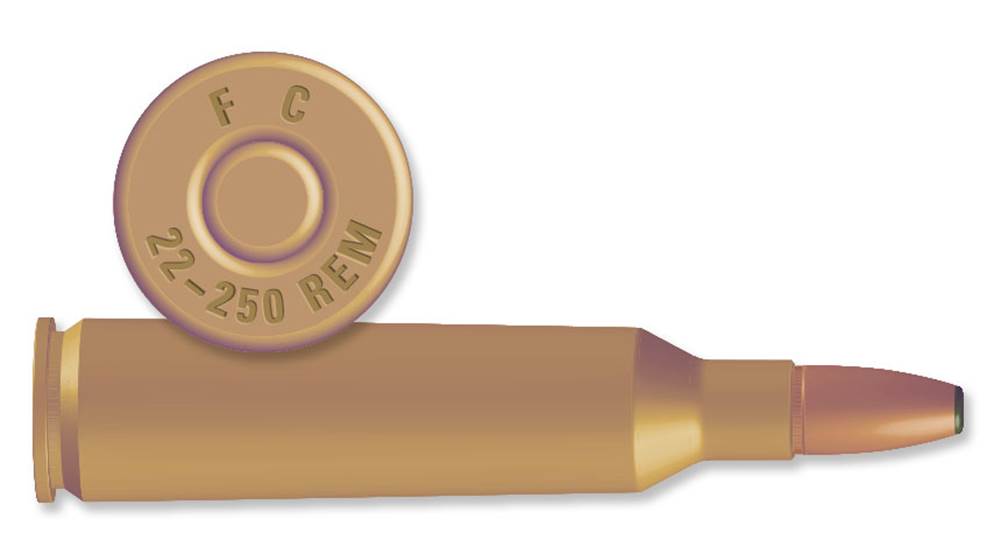 Within the hunting community, few topics are as hotly debated as is use of .22-cal., centerfire rifles for hunting deer.

Led by the stylish new Patriot bolt-action, a well-rounded collection of value-priced Mossberg center-fire rifles has emerged from a maker best known for its shotguns and .22s.

Although offering fast operation and simplicity of use, slide- or pump-action center-fire rifles are not nearly as common as their shotgun brethren. Within this niche market, however, the Remington 7600 series of center-fire rifles has proven to be one of the more popular because of its combination of user-friendliness and affordability.