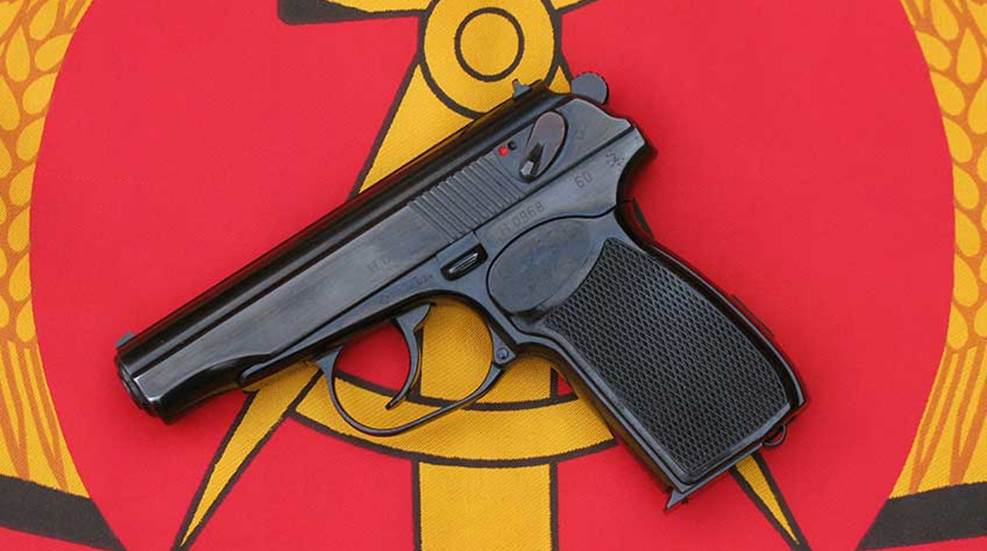 The Cold War-era Makarov is a common pistol, but within the hundreds of thousands made, the East German variants are the most desirable.

Although China did not design the Tokarev, it manufactured the gun during a longer span of time and created more military and commercial versions than any other country.

Sometimes maligned as dowdy and underpowered, the Makarov is nonetheless a practical, low-cost alternative to pricier modern pistols—and offers a collectability that nearly anyone can enjoy.