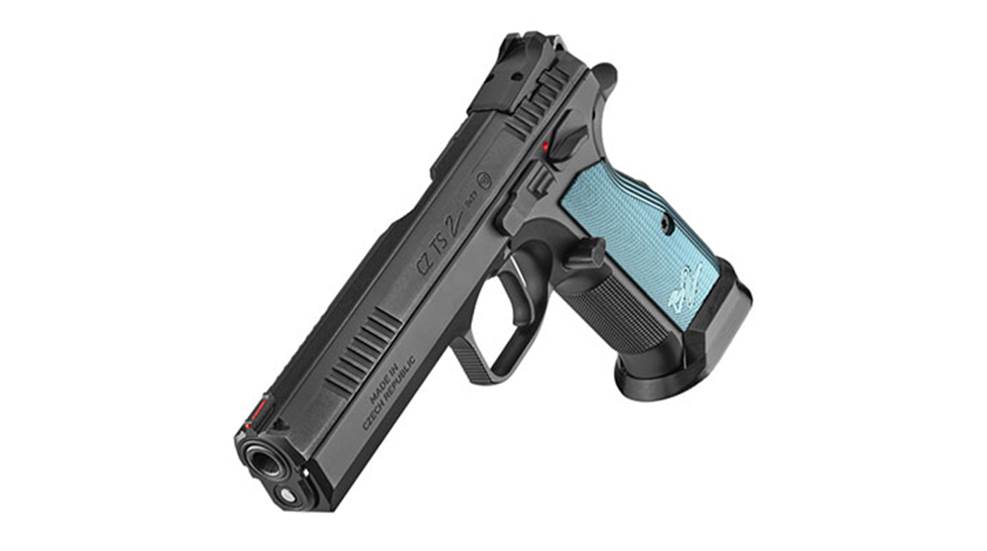 CZ USA announces the release of the Tactical Sport 2, the latest edition in its well-regarded lines of all-metal framed semi-automatic competition and target pistols.

Check out what Gun Genius lists as the best-selling new and used semi-automatic pistols of 2018.

Editors' picks for the handguns that changed the world.