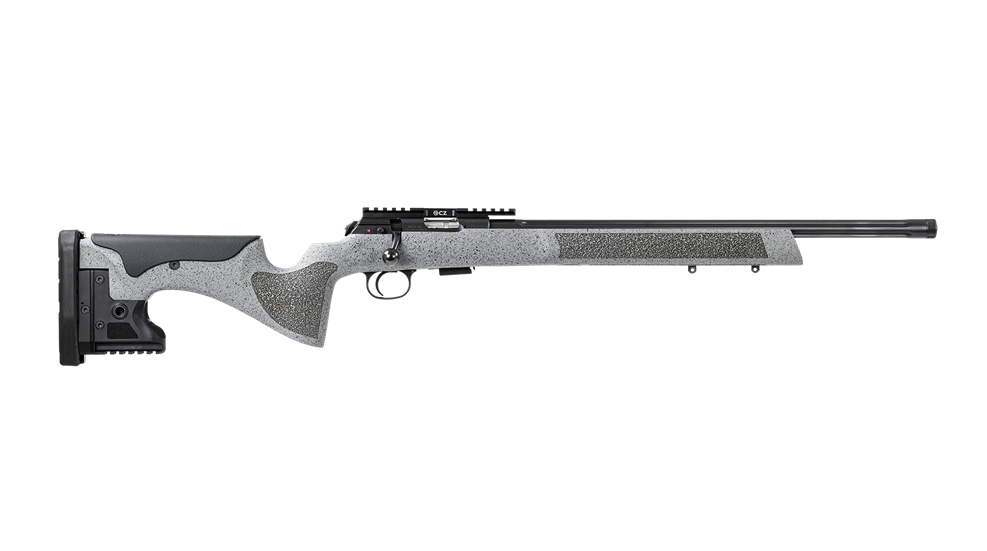 CZ USA expanded its 457 rifle lineup with a precision-oriented model that's purpose-built for today's long-range rimfire competitions. The CZ 457 LRP is loaded with the features you need to excel at distance.

In this review we take a look at the new CZ 457 Varmint Precision semi automatic rimfire rifle with an aluminum chassis chambered in either .22 LR.

In 2019, CZ-USA introduced the CZ 457 American—a rifle featuring a number of upgrades based on feedback the company had received regarding its predecessors.

Watch American Rifleman's Christopher Olsen delve into the details of CZ's switch-barrel rimfire rifle platform.