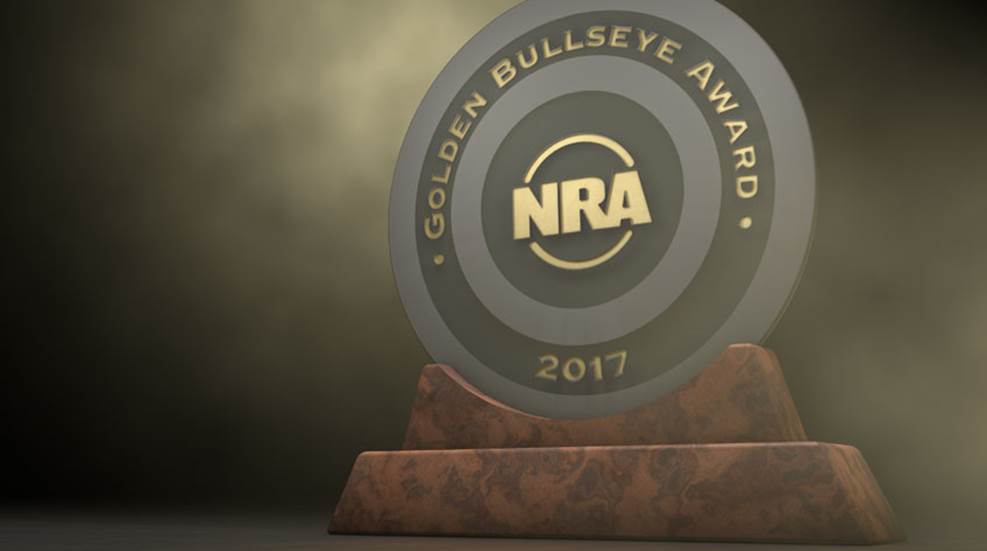 For the 15th straight year, the NRA Publications Division recognizes standouts from the firearm industry to receive its highest honor. Here's a review of the winners as originally covered in "The World's Oldest and Largest Firearm Authority."

Accurately predicting a projectile's path used to require reams worth of data and copious amounts of trial-and-error. Bushnell's new CONX Combo eliminates all this time-consuming legwork and allows the shooter to get back to just focusing on the fundamentals.

What happens when you apply your firearm's ballistic information, real environmental conditions and send it via bluetooth to a Bushnell rangefinder?