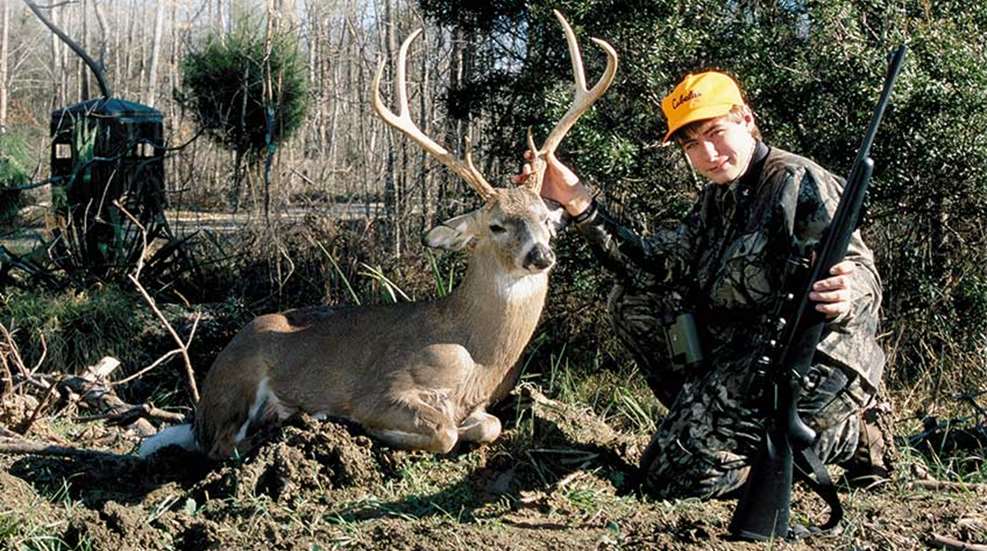 We have all heard the old saying, "beware of the hunter with only one gun." My guess is that it started with a guy shooting a .243 Winchester.

Check out this second of a three-part series on Winchester Ammunition.

Just for fun, can you match the name of the bullet and manufacturer included to each of the expanded (upset) bullets?

There appears to be a modern misuse of gun terms in magazine articles, on the web and even conversationally that is causing some problems.