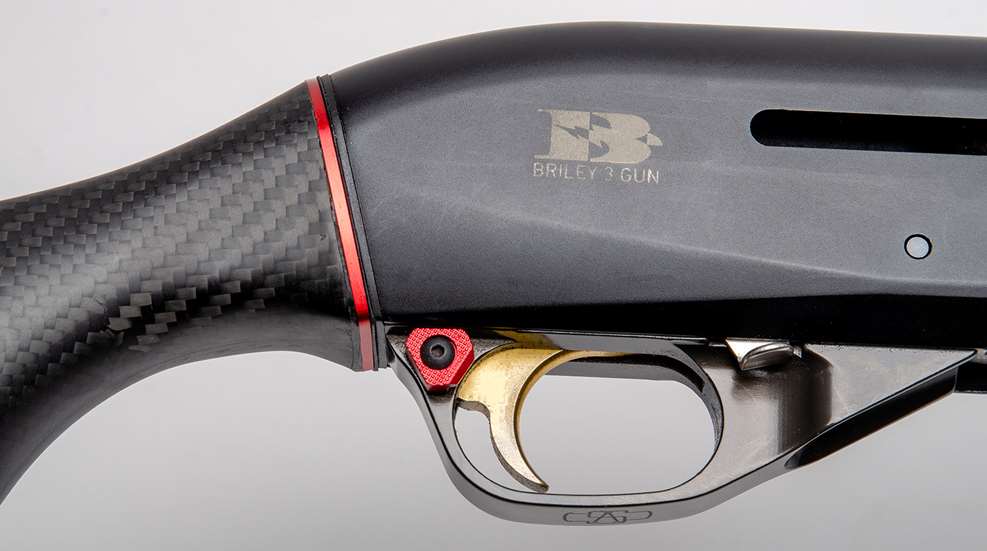 A critical control on any firearm is the safety, and the Briley Safety Extension for Benelli shotguns makes that vital control easily accessible for any shooter.

Once considered a gimmick, interchangeable chokes have revolutionized the art of shotgunning.

Has Briley Manufacturing revolutionized the way choke tubes are installed within the barrels of shotguns?