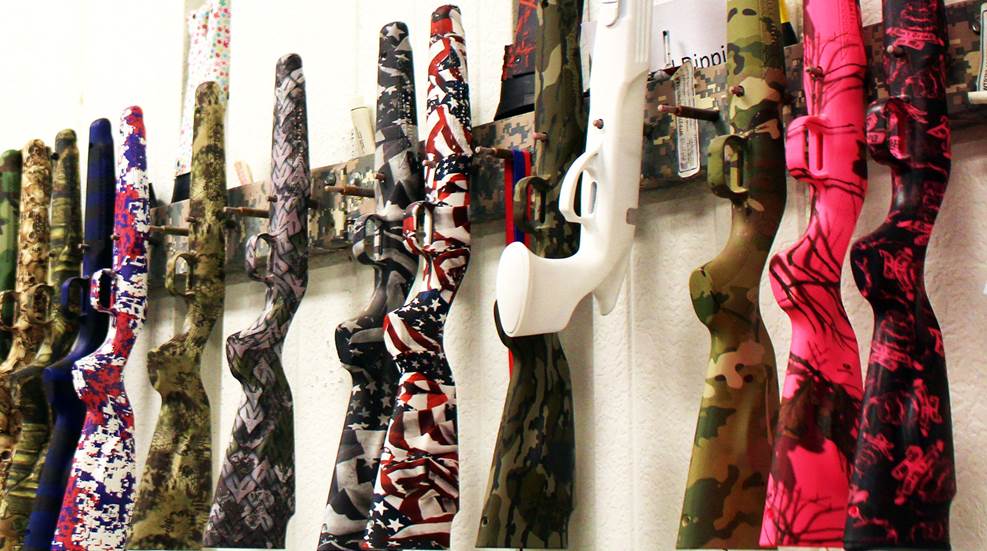 Follow American Rifleman contributor Frank Melloni as he goes behind the scenes at Keystone Arms to see the process in which the rimfire Crickett rifle is made.

The Ruger Precision Rimfire, chambered in .22 LR, .22 WMR and .17 HMR, was the fourth most purchased bolt-action rifle of 2020.

Savage Arms has introduced a new line of bolt-action rimfire rifles with its new B-Series.