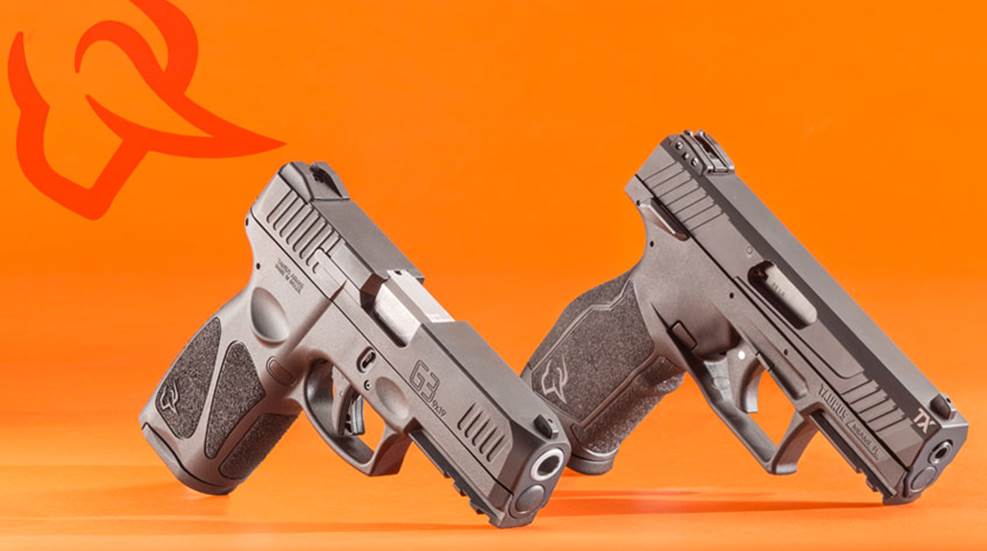 Two new pistols represent separate tracks for Taurus—a new center-fire model from Brazil and an innovative rimfire designed and made right here in the United States. Best of all, neither will break the bank.

They don't call them firearms for nothing. Inside every cartridge, there is a small bit of gunpowder that ignites by the action of a primer in the base of the cartridge.

Reader "MJ" sent an e-mail in which he voices his confusion over the proper use of the terms "blowback" and "recoil operated." He went on to say that he had completely failed to understand why the barrel on his new Ruger LCP was flopping around. Enough similar questions have come my way that I think it's probably time to revisit this business of how semi-automatic pistols work.