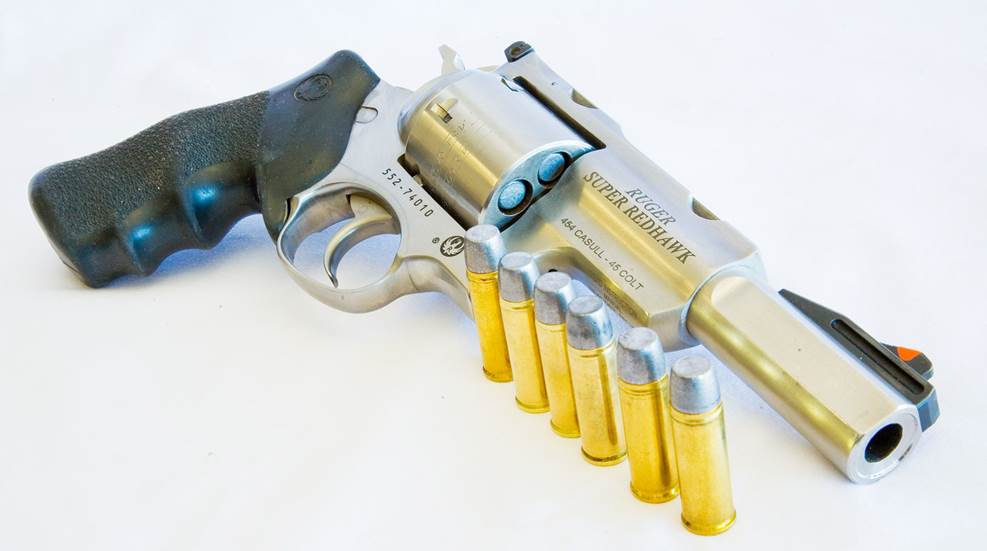 Based off the .45 Colt with twice the velocity, for the past six decades the .454 Casull cartridge has gained popularity for its power and has grown into a plentiful chambering option for magnum revolver enthusiasts. 

Big Horn Armory has introduced the AR500 in a new cartridge, the .500 Auto Max.

The lever-action rifle stands tall within America's gun culture.

Big Horn Armory's Model 89 lassos the .500 S&W Mag. in a new lever-action built from the ground up.