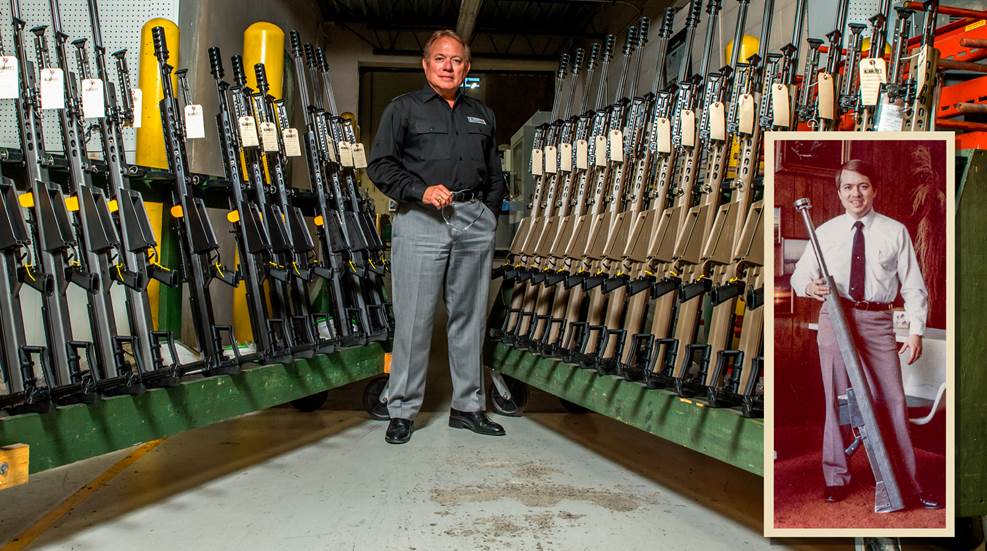 When it comes to big guns, American exceptionalism and divine intervention, nothing beats the story of how Ronnie Barrett and company became the world's foremost supplier of long-range, military-grade small arms.

Digital Arms has entered into a long-term agreement with Barrett Firearms Manufacturing to develop and market Barrett-branded, Non-Fungible Tokens (NFTs).

Unleashing twice the horsepower of a .458 Win. Mag. is something a lot of shooters just have to try.