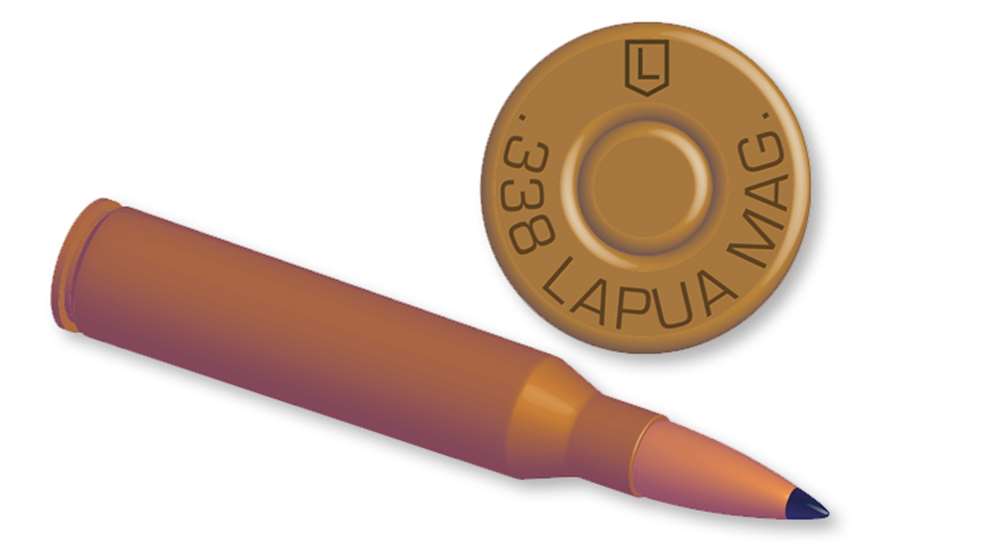 Sometimes you do things just because you can (safely). A case in point: loading the .338 Lapua Mag. with lightweight hunting bullets.

Tipped Triple-Shock X-Bullet offer an upgrade in the performance of an already-excellent product, the Triple-Shock X-Bullet without an increase in price.

The latest variation of the venerable X-Bullet design, the Barnes TTSX, offers the best of the company's previous products all in one projectile.