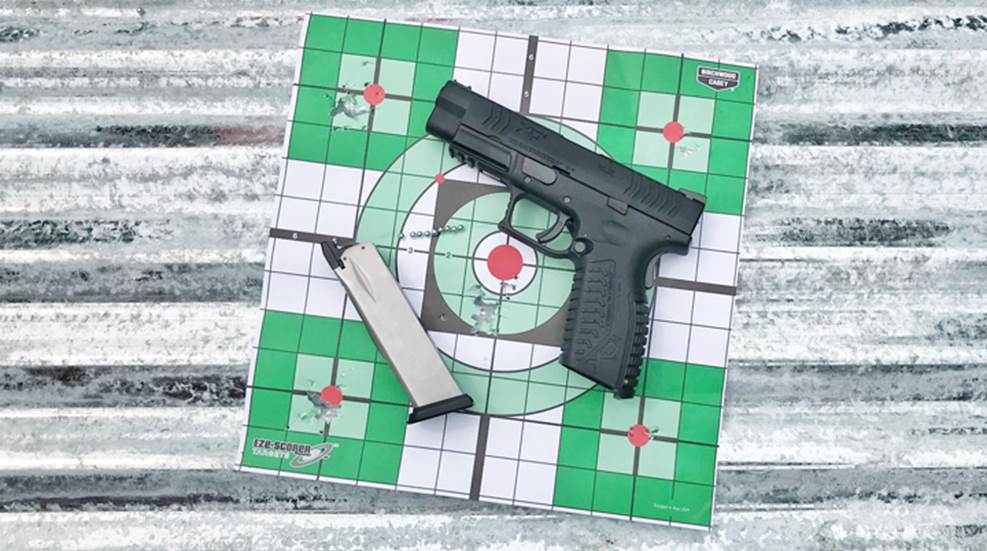 Practice the fundamentals of pistolcraft at your own pace from the comforts of your own home with Air Venturi's officially licensed Springfield Armory XDm CO2-powered BB pistol available from Pyramyd Air.

The M1911 "We The People" BB pistol from SIG Sauer is a tribute to the Second Amendment and the most storied handgun in history—the M1911.

HatsanUSA has introduced the Riptor—a new C02-powered, semi-automatic BB pistol.

SIG Sauer has introduced a new 1911 BB pistol called the 1911 Spartan BB Pistol.