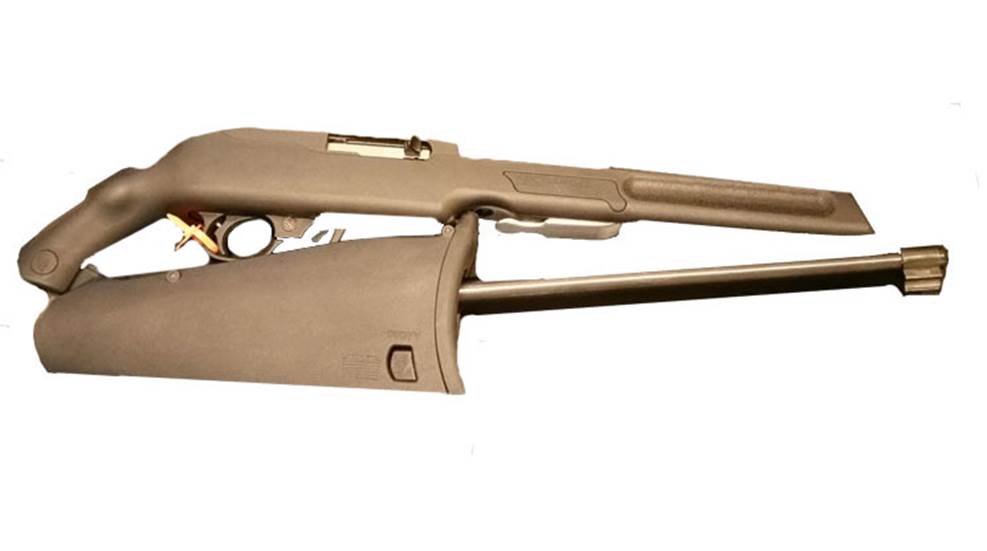 Promag Industries is offering the new polymer QBD (Quick Break Down) Archangel stock which turns any Standard fixed-barrel 10/22 into a takedown rifle.

Best known for its wide variety of sturdy polymer ammunition boxes, MTM Case-Gard has successfully tackled the rough terrain problem with the new High-Low Shooting Table.

A new American pistol manufacturer called New Order Firearms (a division of Evans Machine Company) now offers its NO9 polymer framed semi-automatic pistol in a true left-handed version as well as a right-hand model.

Handgun ammunition continues to evolve in new and interesting directions to serve the needs of consumers.