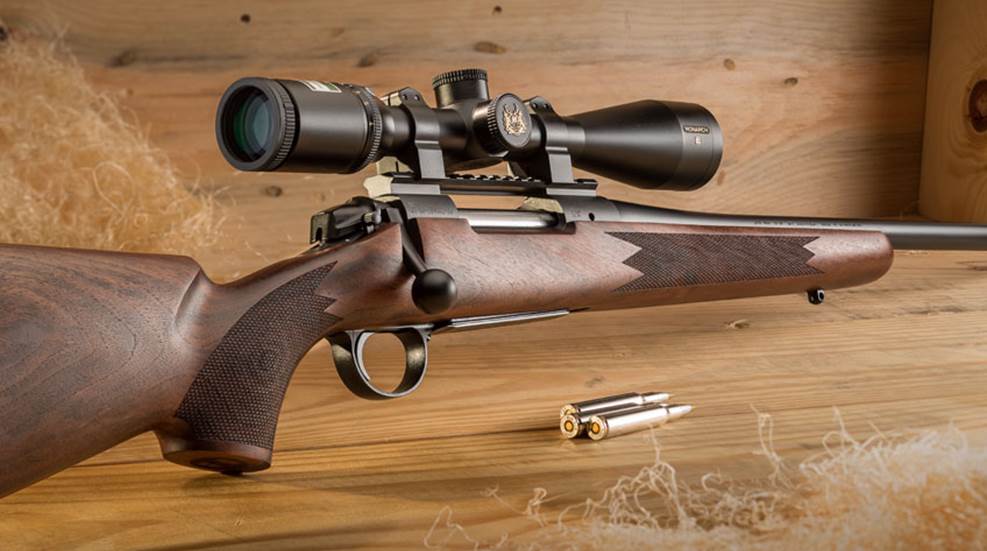 Along with designing, engineering and building American-made rifles, Bergara USA is importing its entry-level B-14 rifle series.

Learn more about the Bergara B-14 Timber bolt-action rifle in this NRA Gun of the Week video.

From an importer of Kentucky Rifle kits to bullet maker to one of the world's premier barrel makers, BPI/Bergara's road to success has been long and winding. Now the company, which makes suppressors, too, has set its sights on becoming one of America's foremost rifle makers.

Bergara USA, a division of Blackpowder Products, Inc. (BPI Outdoors), has announced that it is shipping its first new line of production rifles, the Performance Series B-14 Timber rifles.