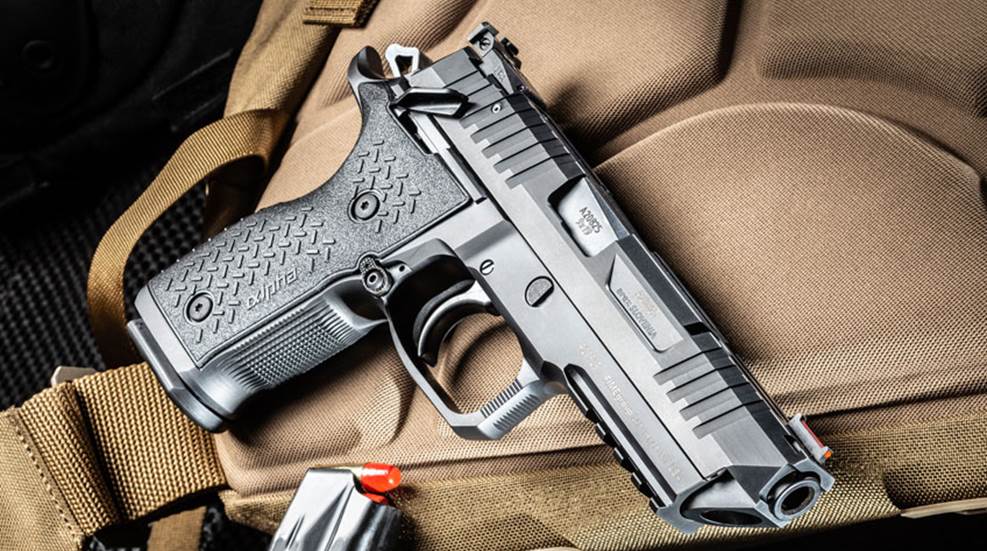 Designed to be competition-ready right out of the box, the new Arex Rex Alpha possesses all of the refinements necessary for a shooter to be successful in IPSC and USPSA production division events.

Arex has reworked the popular ReX Zero 1 into a slicked up and tricked out platform for weekend shooting matches and home defense.

Based on the company's ReX Zero 1 Standard Model, the new Alpha is a match-ready semi-automatic pistol with a slew of upgraded features.