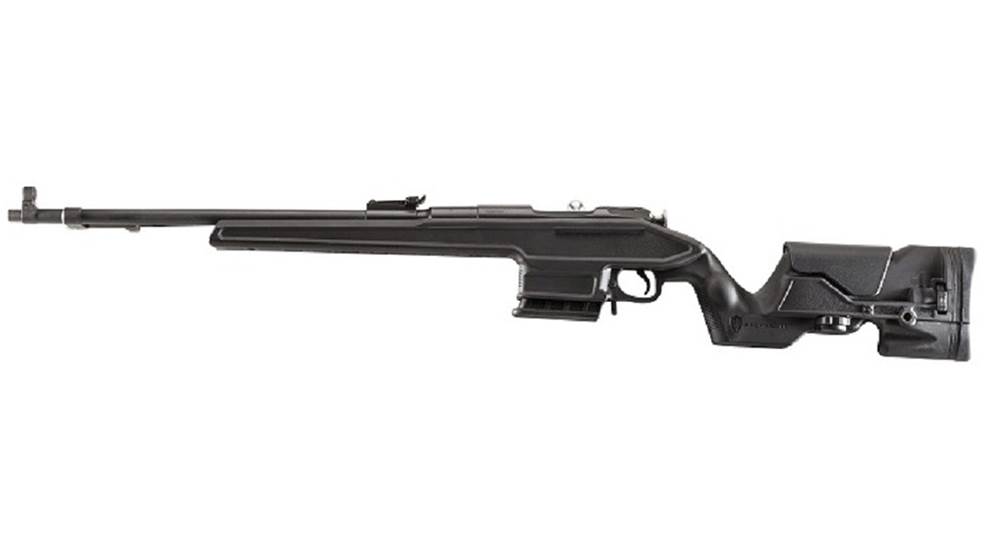 Greatly improve the ergonomics and versatility of your old Russian workhorse with the Archangel Mosin Nagant OPFOR—one of the few replacement stocks on the market compatible with most variants of the storied bolt-action.

A century ago, American troops were in combat against the Bolsheviks on Russian soil. Armed with American-made Model 1891 Mosin-Nagants, the soldiers of the 339th Regiment faced the bitter cold and a bitter enemy.

Promag Industries is offering the new polymer QBD (Quick Break Down) Archangel stock which turns any Standard fixed-barrel 10/22 into a takedown rifle.