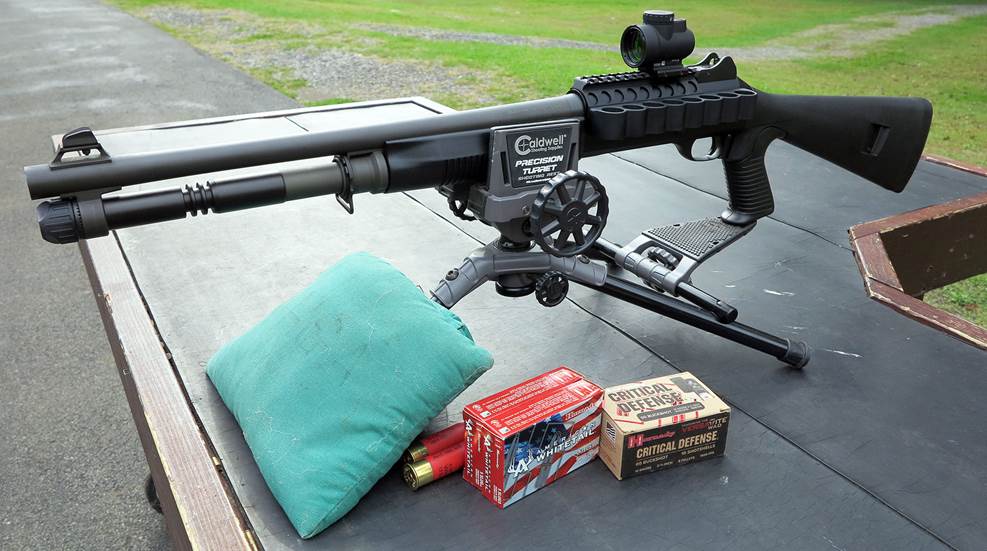 Of all the options for home-defense arms, the shotgun has long been a staple for such scenarios, as explored here with Benelli's semi-automatic, 12-ga. M4 shotgun set up according to the teachings of Tom Givens of Rangemaster Firearms Training.

At the Outdoor Solution Corp's Long Range Shooting School, student learn the skills necessary to make practical shots in the field with a Benelli Lupo while relying on modern tech and intuition.

In this review we take a look at the new CZ 457 Varmint Precision semi automatic rimfire rifle with an aluminum chassis chambered in either .22 LR.