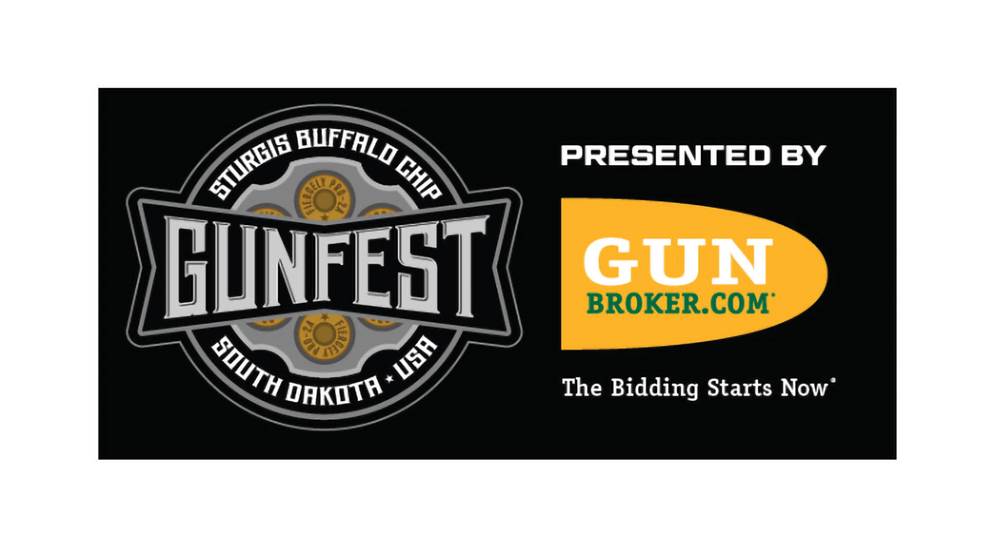 Plan to visit the inaugural Gunfest, Aug. 5 to 7 at the Sturgis Buffalo Chip Shooting Complex, where you'll have the opportunity to test firearms, ammunition and accessories in a safe and controlled environment.

Ammo, Inc.'s offer to donate one million rounds of ammunition to Ukraine comes after Ukrainian President Zelensky's plea for ammunition in the face of Russian aggression.

AMMO, Inc. made a $240 million offer for GunBroker.com in a non-binding letter of intent.

Safe for use in environments where traditional tracers would be prohibited, Ammo Incorporated's new Streak Visual Ammunition utilizes a non-flammable phosphor material applied to the base of its non-incendiary, metal-jacketed projectile in order to create a visible red glow on the way to its target.