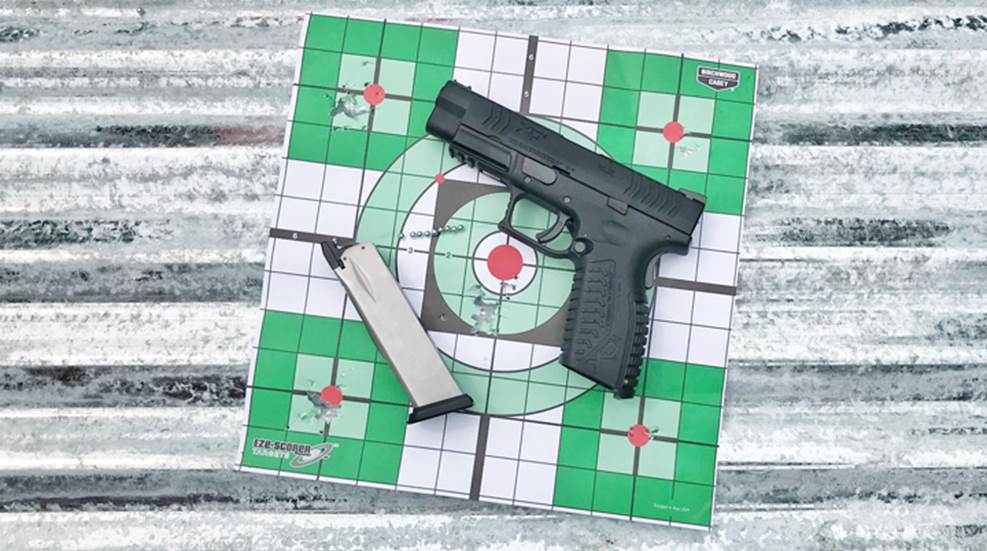 Practice the fundamentals of pistolcraft at your own pace from the comforts of your own home with Air Venturi's officially licensed Springfield Armory XDm CO2-powered BB pistol available from Pyramyd Air.

Dust Devil BBs from Air Venturi are frangible, powdered metal BBs that pulverize upon impact, thereby reducing the chance of ricochet.

Officially licensed by Air Venturi, movie icon John Wayne's image appears engraved into the 'Lil' Duke BB gun.

American Rifleman's Christopher Olsen has a truly unique airgun for our latest NRA Gun of the Week.