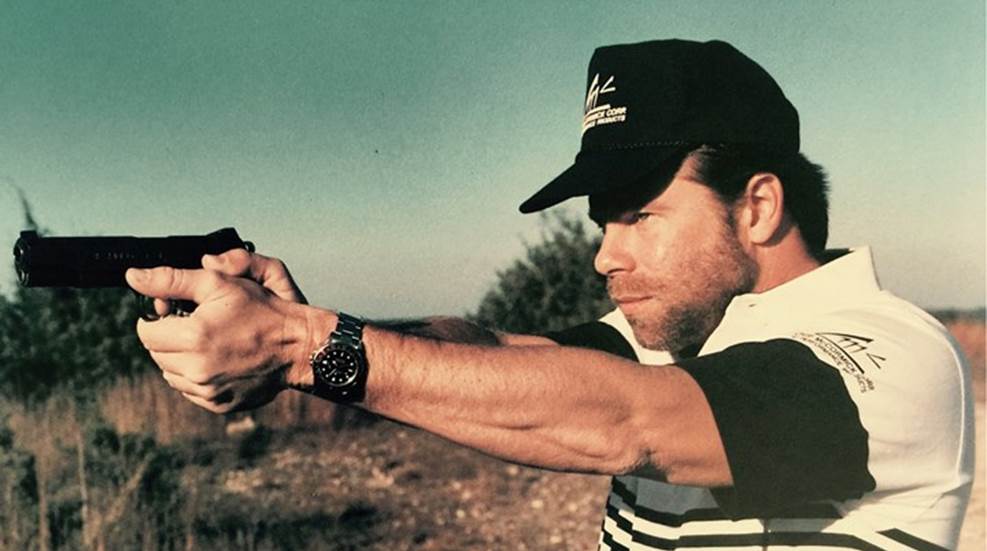 Chip McCormick, one of the firearm industry's leading innovators and a top competitor, passed away in early June 2021.

Luth-AR presents a new drop-in trigger pack upgrade for the AR-15 platform with the Modular Trigger Assembly.

The precision replacement trigger is compatible with standard AR-15 and AR-10 rifles.

Designed as a drop-in replacement for AR-15-pattern rifles chambered in .22 Long Rifle, 5.56x45 mm NATO and .308 Win. (9 mm Luger conversions are not compatible), Velocity Triggers offer a crisp, single-stage trigger pull at an affordable price.