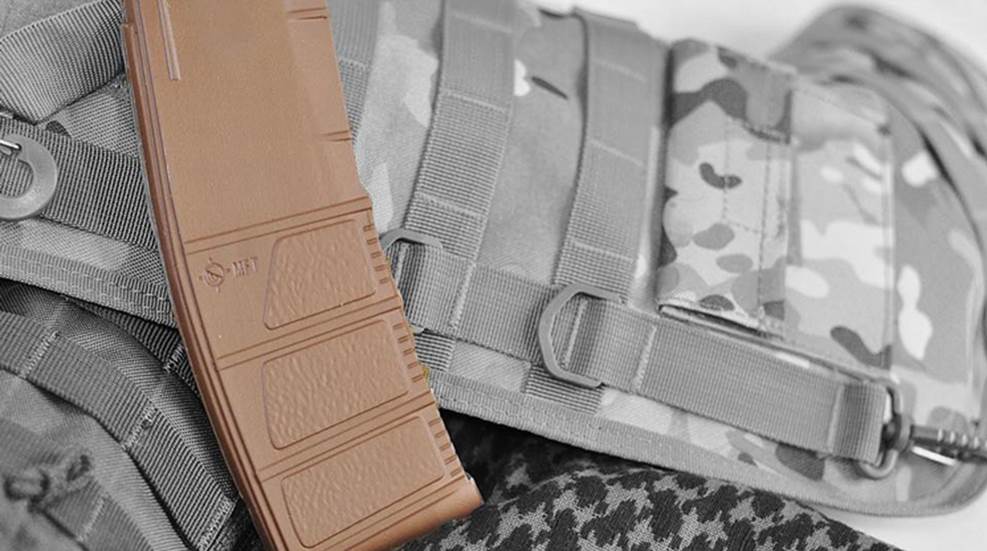 Pre-orders for Mission First Tactical's standard-capacity replica AR-15 magazine are hot and pouring in, according to company officials.

Already known for durability and reliability, Hexmag designed its new Series 2 AR-15 magazines to be even more ruggedly built than the original design.

Watch this "Rifleman Review" segment from a recent episode of American Rifleman TV, as editors review the Kel-Tec PLR-16 .223 pistol.