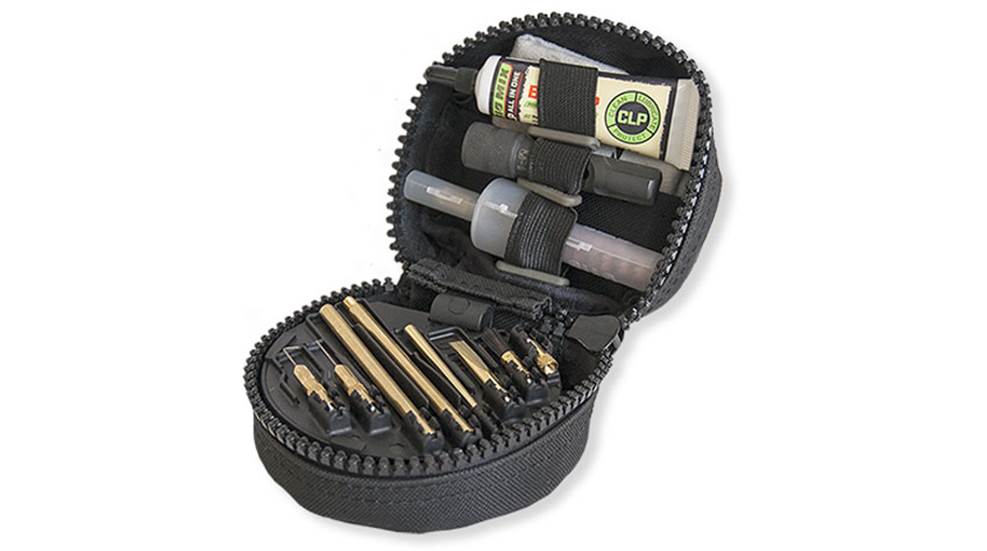 AR-15-pattern arms perform best with proper cleaning and maintenance, and Otis Technologies is a leading source of portable service kits for those, and many other, firearm platforms.

American Rifleman's Joe Kurtenbach breaks down the Otis Technology MSR/AR Cleaning System.

Today's guns are more closely fitted and have finishes that shed traditional fouling, but the still need regular cleaning and TLC.

The Otis B.O.N.E. Tool has built-in scrapers designed to remove carbon fouling from AR-15 bolts, bolt carriers and firing pins.