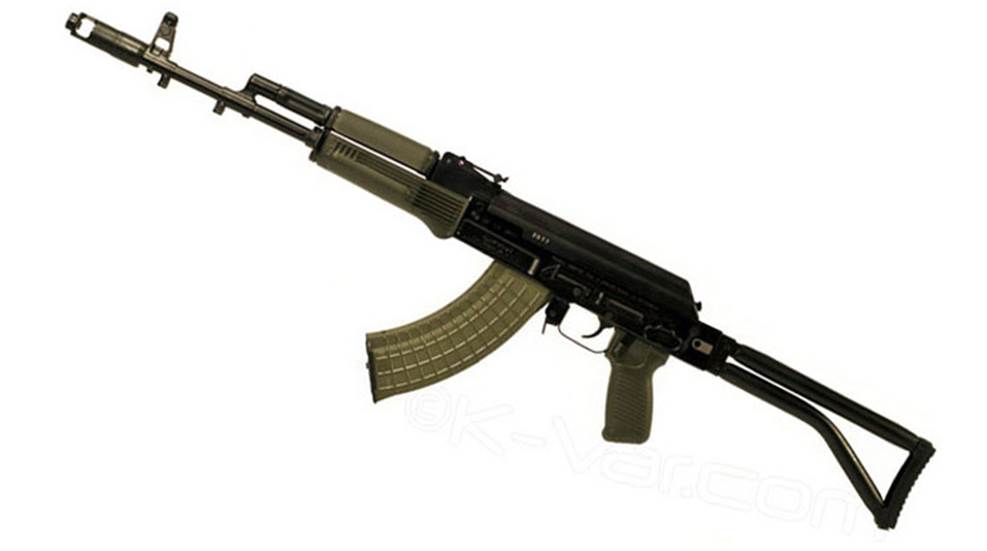 This high-quality semi-automatic sports unique features not commonly found on AKs available in the U.S.

What would you do with an unexpected collectible in a factory-fresh, unfired condition? Here's how a Bucket List wish was spoiled by a shift in U.S. International policy.

Compatible with most of the many variants of the AK-pattern rifle, the Chaos AK Apollo 11380 is a lightweight fore-end made from 6061 aluminum alloy.

This stamped receiver semi-auto AK is affordably priced and 100-percent American made.