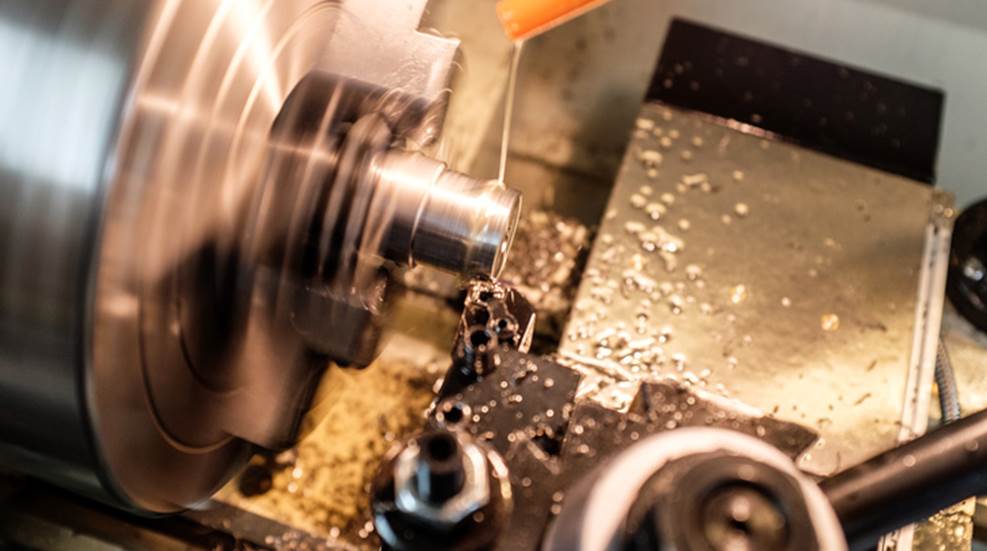 When I was a kid growing up in south Florida, my dad had a small heavy equipment business. I'd spend most Saturdays at work with him and my older brother, moving equipment around the city and standing around lots of construction and industrial sites looking for something to do.

AGI has announced its "Christmas in July Sale," which will run through Aug. 31, 2015.

The American Gunsmithing Institute has developed a DVD course teaching how to work on and customize the AR-15 rifle.