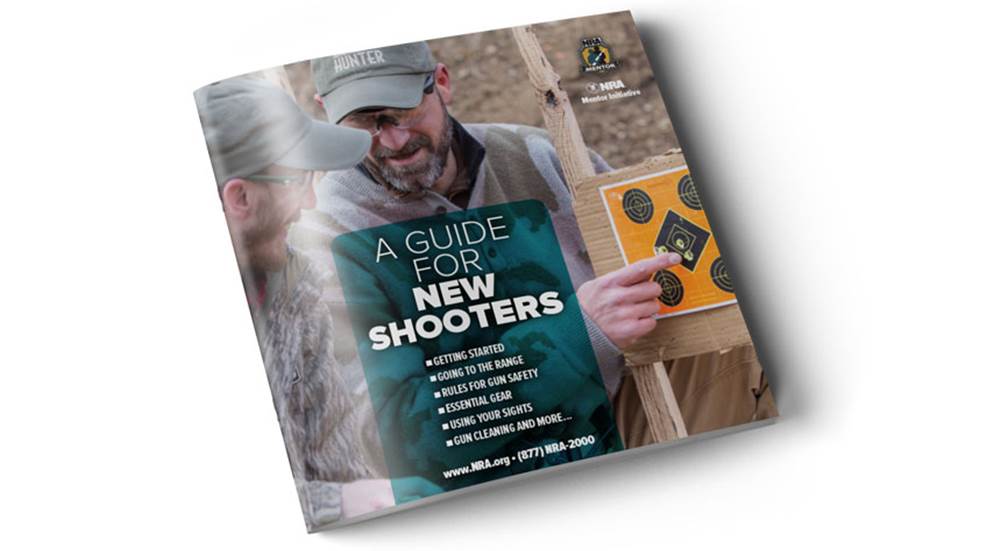 Introducing friends, family members or colleagues to the shooting sports in a safe, comfortable and controlled environment is something a lot of gun owners talk about, but we here at NRA Publications take steps every year to help you do something about it.

Please read this letter from NRA Publications Executive Director Doug Hamlin and then take the time to read "A Guide For New Shooters" and share it before you head out to the range.

Remember the first time you fired a gun? Maybe your father took you out to the back 40 and let you fire a .22 at some empty cans set up on a felled tree, or maybe you tagged along on a trip to the shooting range.

The May 2015 Mentor Initiative from NRA Publications, in conjunction with SIG Sauer and Magpul Industries, was an outstanding success.