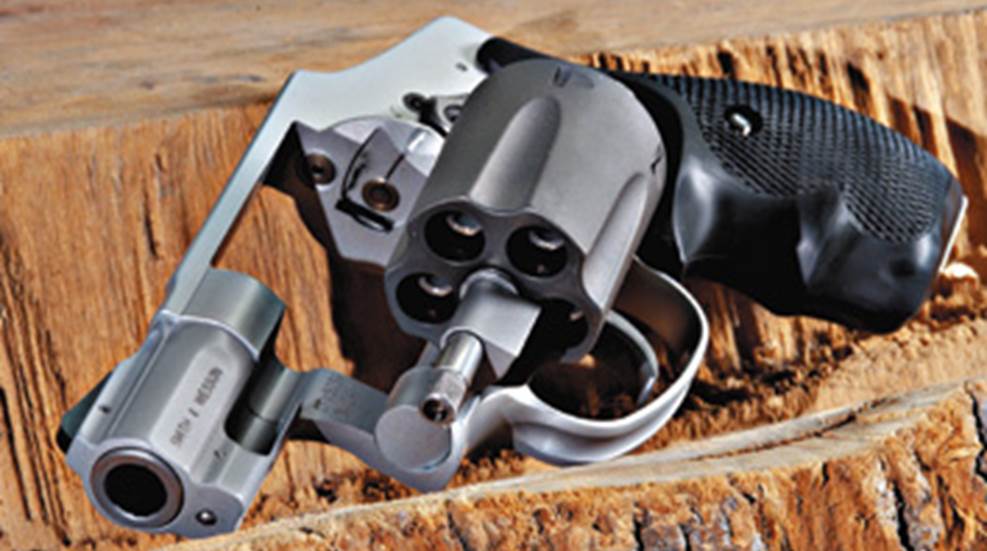 A big fan of the Smith & Wesson Centennial revolvers-he carries one every day-Wiley Clapp thinks there needs to be a J-frame chambered in 9 mm Luger.

Even though it is one of the most popular cartridges in the world, there are very few revolvers chambered for the 9 mm.

Charter Arms bumped the shot capacity from five to six shots in its latest rimless cartridge revolver.

Charter Arms has introduced Pitbull 9 mm revolver that works without moon clips to compliment its .40 S&W Pitbull.