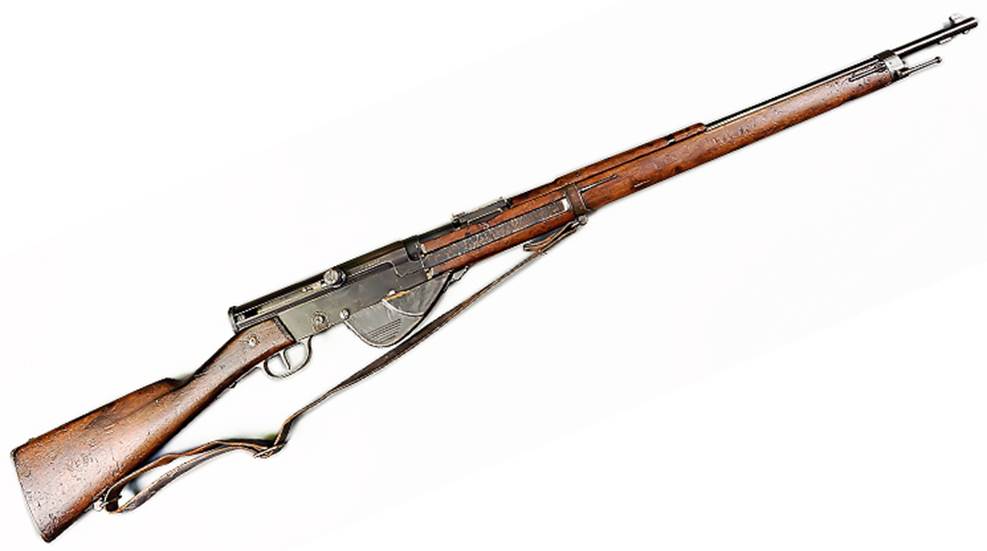 The RSC Modele 1917 developed by France in World War I represented a huge technological leap for battle rifles and saw heavy use on the Western Front.

This innovative 8 mm bolt-action repeater, which performed extraordinary service during World War I, was also one of the most important military arms in history.

In this episode of "I Have This Old Gun," we take a look a the CSRG Chauchat World War I French light machine gun chambered in 8x50 mm Lebel.