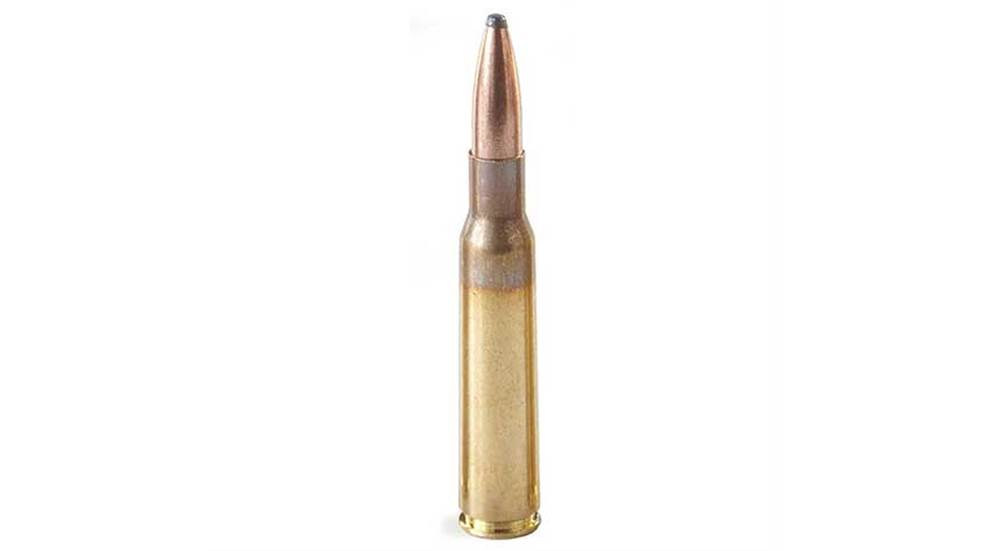 Developed in the early 1890s, the 7x57 mm Mauser was the high-speed, low-drag cartridge of its day, and it still holds its own more than a century after its adoption.

Although the 7 mm-08 Remington and 7x57 mm Mauser cartridges are very similar in performance, they are quite different in history. So, which one should you choose?

Among the calibers that came from the military is the 7x57 mm Mauser.