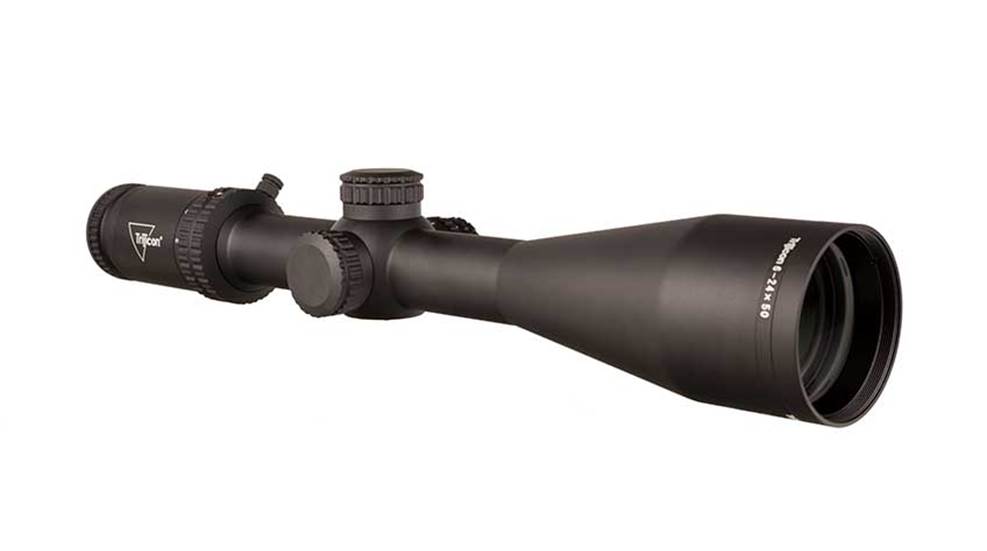 Trijicon launched an all-new line of long-range riflescopes designed for today's precision shooters and hunters. Take a look at the details on the Trijicon Tenmile riflescope lineup here.

Nikon's new BLACK series of rifle optics is engineered for both long-range rifle and action-shooting AR enthusiasts.

Lucid Rifle Scopes, billed as quality optics for budget-minded shooters, offers the L5 6-24X 50 mm for long-range, precision shooting.