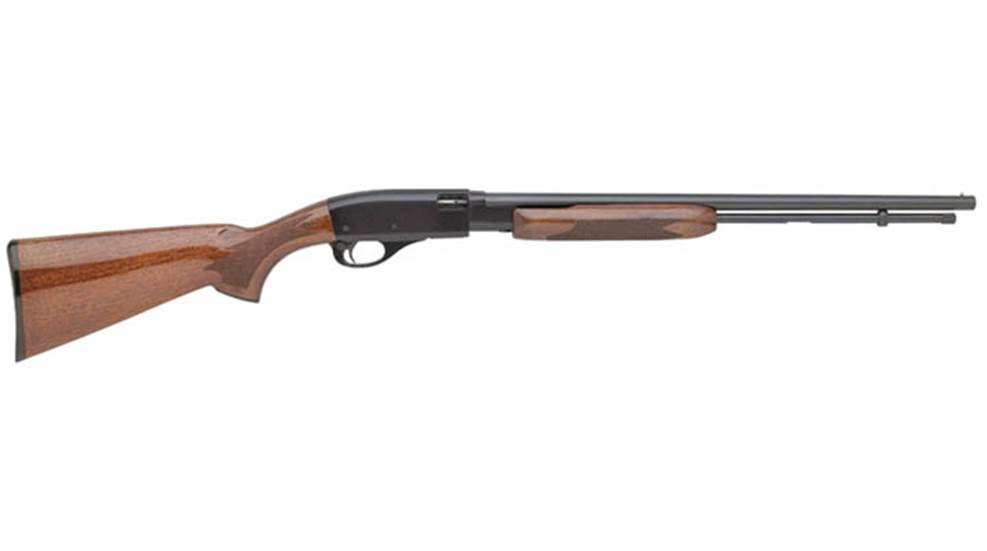 Despite being out of production for decades, Remington's 572 pump-action rifle continues to be popular on the used market.

Les Baer's Hemi 572 and Monolith Stinger Heavyweight are accurate and reliable, but they also represent the highest levels of M1911 craftsmanship—wherein the details make all the difference.

Les Baer introduces the new 1911 Hemi 572, designed after a 1970 Plymouth Pro Street Hemi Cuda.