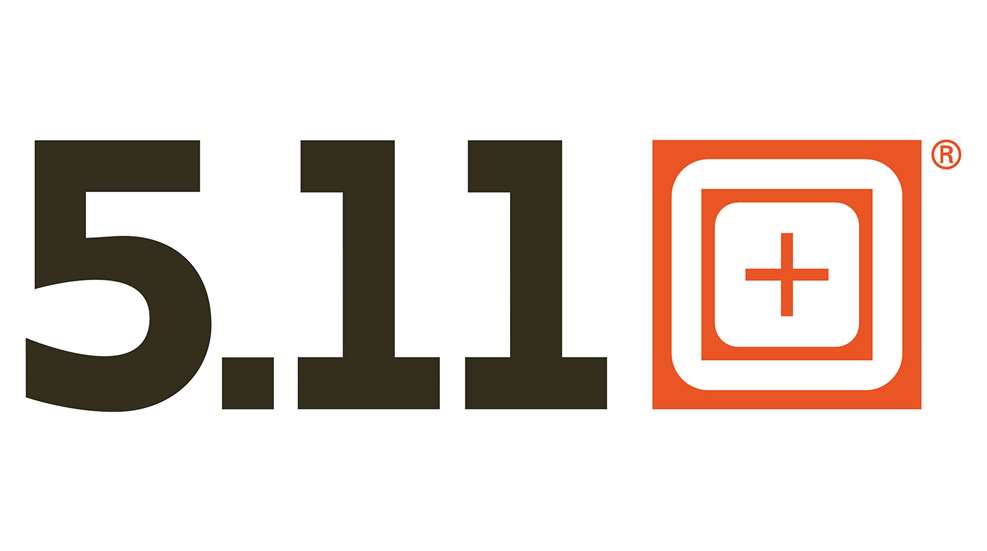 Officially launched on Jan. 29, 2003, 5.11 Tactical provides purpose-built gear for enhancing the safety, comfort and performance of those who serve, outdoor adventurers, training enthusiasts and customers who wish to live the brand's mantra of "Always Be Ready."

This year marks the 20th anniversary of the AccuTrigger, a blade-in-bow safety and user-adjustable trigger system designed and marketed by Savage Arms in 2003.

Ergo, maker of the original Ergo Grip, celebrates its 20th anniversary this month.

Henry is donating 20 special commemorative rifles for auction with 100 percent of proceeds benefiting conservation groups across the United States.