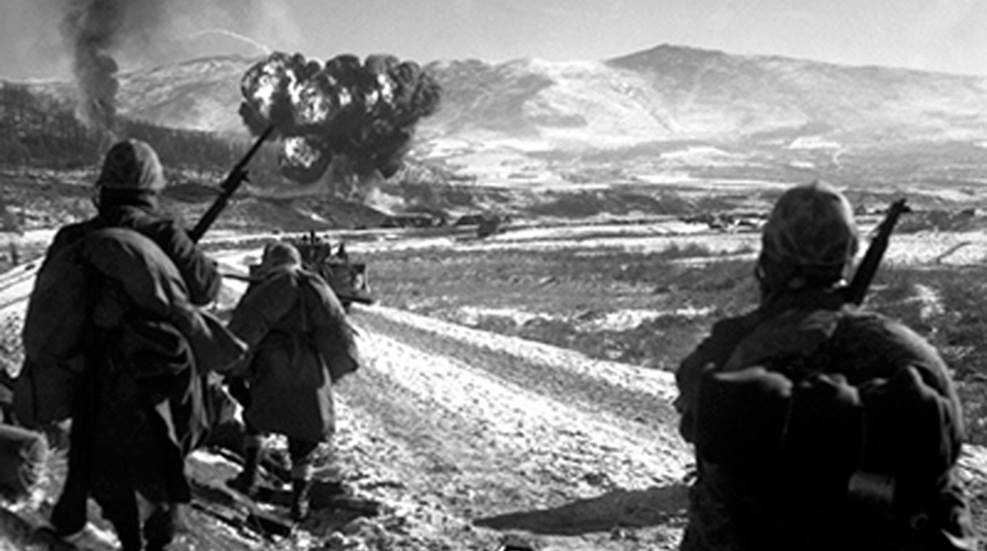 Tune in or set your DVR for a significant and sobering series that recounts through eyewitness participation one of the most celebrated battles in U.S. military history.

Springfield Armory is announcing 19 new guns for 2016—and giving away 50 of them. Learn how to win one here.

Some guns particularly reflect the era in which they were made. That is certainly the case with the Smith & Wesson .38/44 Heavy Duty, a brawny handful of revolver based on the N-frame S&W 44 Spl.