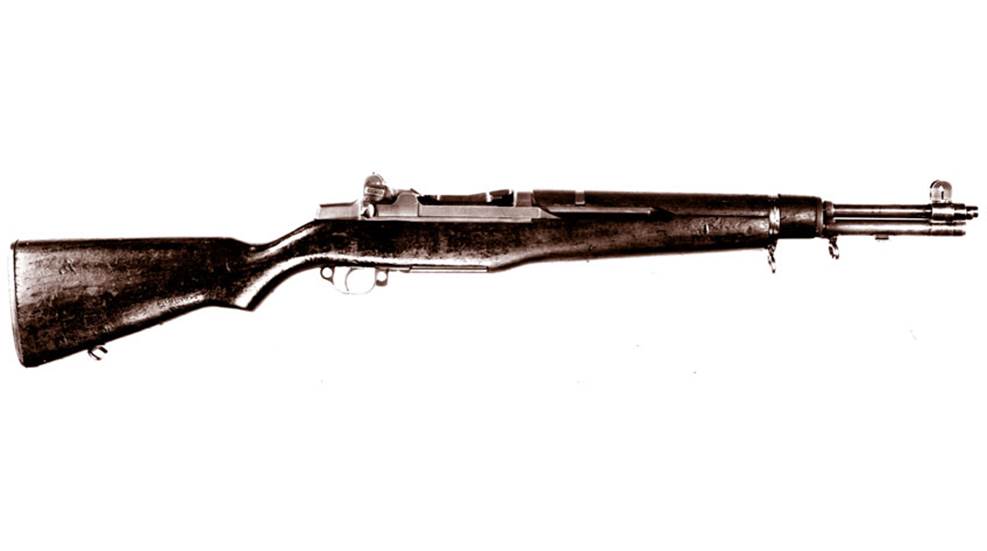 Most "Tanker Garands" were made for commercial sale, but a few are genuine. This is their story.

In March 1945, tanks and infantry under the command of the 3rd Armored Division took the largest German city captured by the U.S. during WWII: Cologne.

Operation Varsity was the last Allied air assault of World War II, and the troops involved used the best firearms that could be had in March 1945.

This massive tome is a full-color catalog of everything you never knew you needed for the favorite Class III gun in your life.