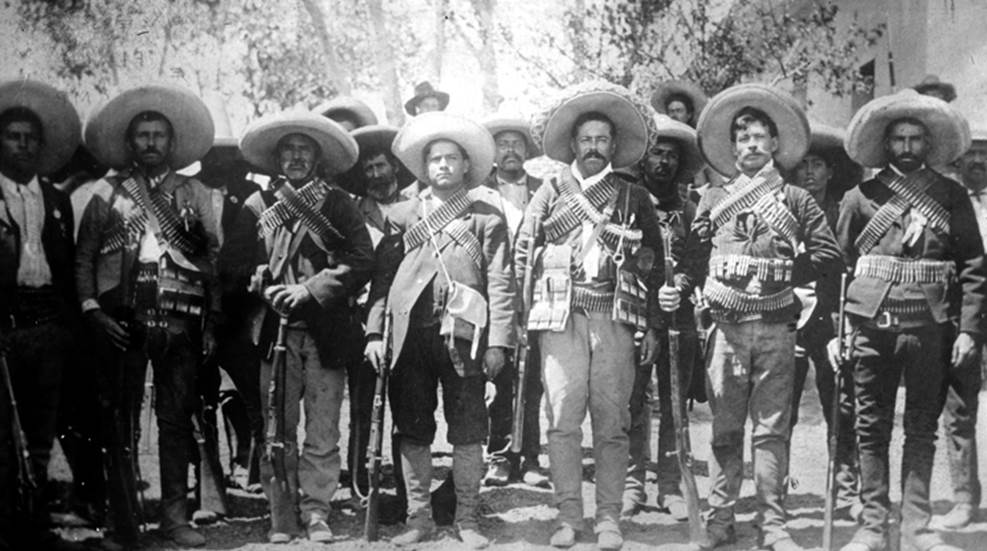 In the early hours of March 19, 1916, American cavalrymen and armed citizens fought a pitched battle against Pancho Villa's raiders.

American Rifleman's Mark Keefe has a vintage pistol on hand this week—a Springfield Armory U.S. Model of 1911 pistol circa 1916.

A century ago, Mexican bandits were a clear and present danger to the citizens of the United States, and the "Punitive Expedition" proved to be an important test of arms.