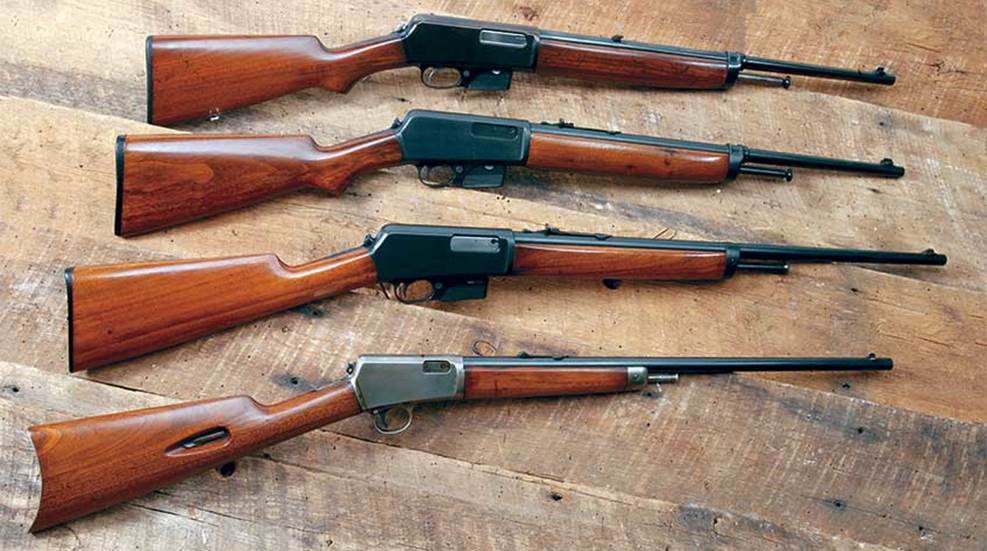 Though not well known today, Winchester's first semi-automatic rifles saw service in and above the trenches of World War I, faced big and dangerous game, and set the stage for the modern sporting rifle.

Winchester 150 moves past the frontier and into the company's more modern contributions.

Collectors and dealers frequently confuse the FN Browning Vest Pocket, Baby Browning, Model 1905, and Model 1906 pistols by misidentifying two distinct FN Browning pistols.