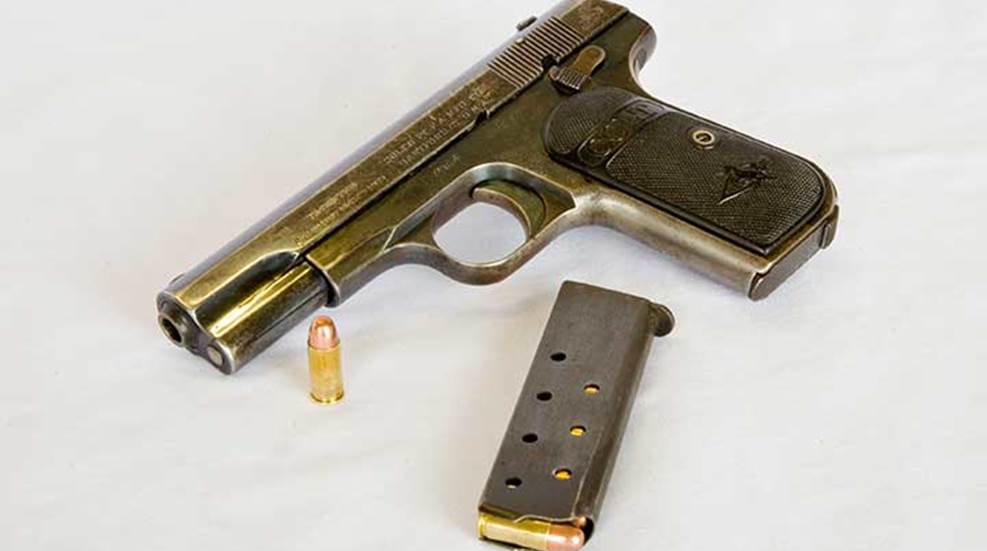 In this review, we take a look at the developmental history and performance of the .32 ACP cartridge and some of the handgun designs that use it.

It doesn't take much for a gun to go from collector to shooter, and lose value in the process.

One of the first semi-automatic pocket pistols came from the fertile mind of John Browning.